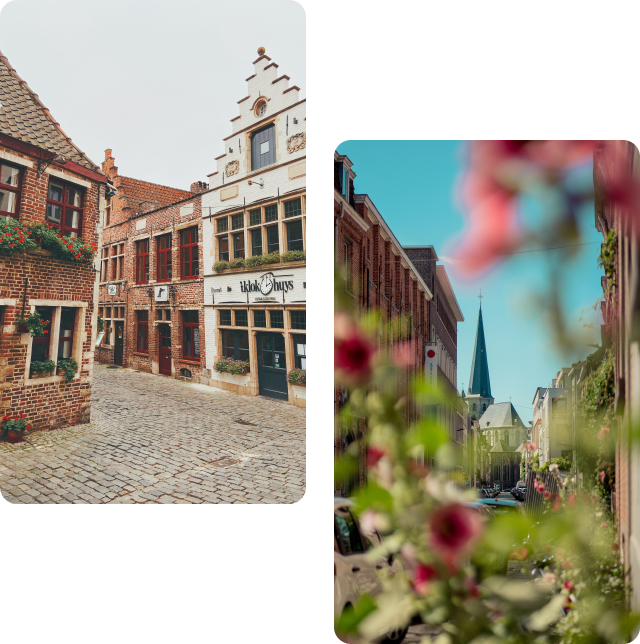 We're Actually From Belgium
While some chocolatiers have moved their operations abroad, we believe that the best Belgian chocolate comes from...Belgium. That's why we–the Dark Chcolate Experts–have called the historic city of Ghent, Belgium, our home since 1931.
What Makes Belgian Chocolate so Good?
Belgian chocolate has a reputation for a reason. The art of Belgian chocolate can be traced all the way back to the 1600's in the town of Ghent (where Bouchard resides). Belgians have refined the chocolate-making process over many centuries to give you some of the best chocolate in the world. With a higher cocoa content than what you can buy at the store and a process that finely mills the chocolate, Belgian chocolate is sure to impress.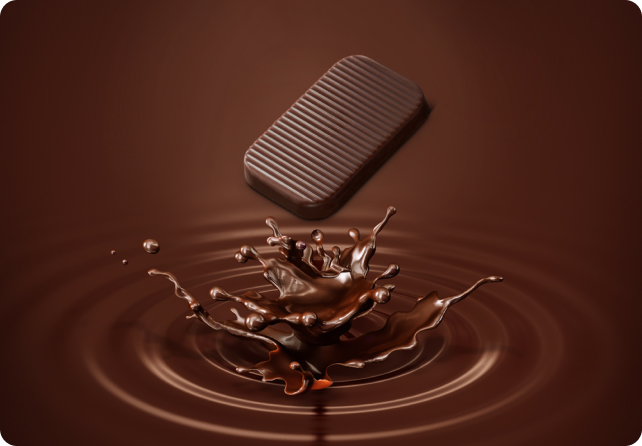 What's Up With The Ridges?
Good question! Our world-famous Napolitains (or "Naps") are ridged on one side for a reason: to expose your mouth to more of that rich cocoa flavor. So try placing the chocolates with the ridge side down on your tongue. Your taste buds will thank you.
From Chocolate Fans Like You
"First time ordering this chocolate brand, will certainly order again. Not very sweet, but not bitter either, just perfect Belgium chocolate."



"These delicious chocolates are individually wrapped. Each chocolate is only 1.6 grams of sugar per piece. A rich luscious chocolate treat with less than two grams of sugar! The best!"

"Excellent chocolates, delivered quickly. Very high quality confectionary and I'll definitely be buying from Bouchard again. Looking forward to trying other Bouchard choices. Thank you."